Santiago's most renowned convention and events center begins operations in July
Starting in July, the convention center located on Avenida San Josemaría Escrivá de Balaguer, Vitacura, will be called Metropolitan Santiago and will be managed by the French giant GL events. The new concessionaire GL events will seek to be an exponent in events and services, taking care of the environment and inviting the community to be part of events at no cost. Santiago, May 16, 2022 – GL events, a world leader in the management of convention centers in the world, arrives in Chile with its subsidiary GL events Venues, taking over the concession of the most prestigious convention center in the country as of July 1 and for several decades. With the change of administration, the venue will be renamed Metropolitan Santiago, which will have a strong sustainable seal, committed to the environment and the development of the community. The new world-class meeting center will have an area of 16,000 m², of which 3,200 m² are indoors, 1,500 m² of patio and terraces and 11,300 m2 of esplanades and green areas for complementary activities. In addition, there is a park of more than 51,000 m2 with a view of the Andes Mountains. With access to highways, hotels, shopping centers and only 15 minutes from the airport. For the operation of Metropolitan Santiago, GL events recruited a team with outstanding experience. Among them are the executives Jaime Solar, as general manager – who for years occupied the commercial management of Movistar Arena and general management of Centro Parque; Pedro Mussa, who served as operations manager of Espacio Riesco and general manager of Vista Santiago; Pablo Abelli, in the position of senior advisor, who was one of the managers of the venue in its beginnings as well as Commercial Director of Sheraton Latin America; Javier Contreras, who for the last 5 years has been the commercial manager of Centro Parque, will also integrate the team in the position of Development Manager. Javier Contreras is currently a member of the Future Leaders Council of ICCA. The Communications and Marketing management will be led by Michelle Helguero, who was head of communications of the Undersecretary of Tourism and has extensive experience in audiovisual and written media as an economic and political journalist. The Human Resources management will be headed by Paulina Illanes, who in recent years was assistant manager of People at Walmart. Also joining the team as Key Account Manager is Carlos Saavedra, former Director of Sales of Events and Banquets at Ritz Carlton and Hotel W, and as Sales Executive Rossana Aguilera, who worked for more than 20 years at the Historical and Military Museum, where she was in charge of the communications and outreach department. Sustainability The new convention and events center will have a strong commitment to the environment, and its medium-term improvements include energy generation through a photovoltaic plant, water recovery systems, electric car chargers, energy-efficient air conditioning and LED lighting. The park will also have low water consumption and biological corridors to care for the species that live and frequent the site. With all these innovations, Metropolitan Santiago expects to contribute to annual savings of more than 200,000 kWh of energy and 10 million liters of water. The French group plans to invest more than US$ 6.5 million in the short and medium term to remodel the site. In addition, the firm expects to generate some 1,000 direct and indirect jobs in the coming months. GL events In the world, GL events has 53 venues in 26 countries to host conventions and events. It operates in countries such as France, China, Japan, Holland, Brazil and England, among others. Among the main venues, the French company manages the World Forum in The Hague, the Guangzhou Congress Center, Sao Paulo Expo, Square Brussels, Hungexpo in Budapest, among others. .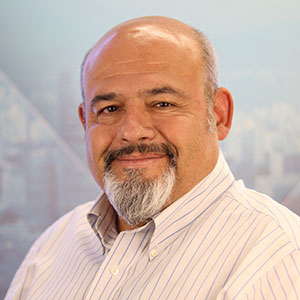 Jaime Solar General Manager Metropolitan Santiago
Pedro Mussa Operations Manager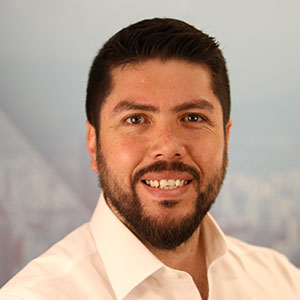 Javier Contreras Development Manager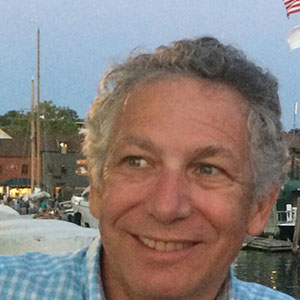 Pablo Abelli Senior Advisor
Michelle Helguero Comunications and Marketing Manager
Paulina Illanes Humans Resources Manager
Carlos Saavedra Key Account Manager.
Rossana Aguilera Sales executive