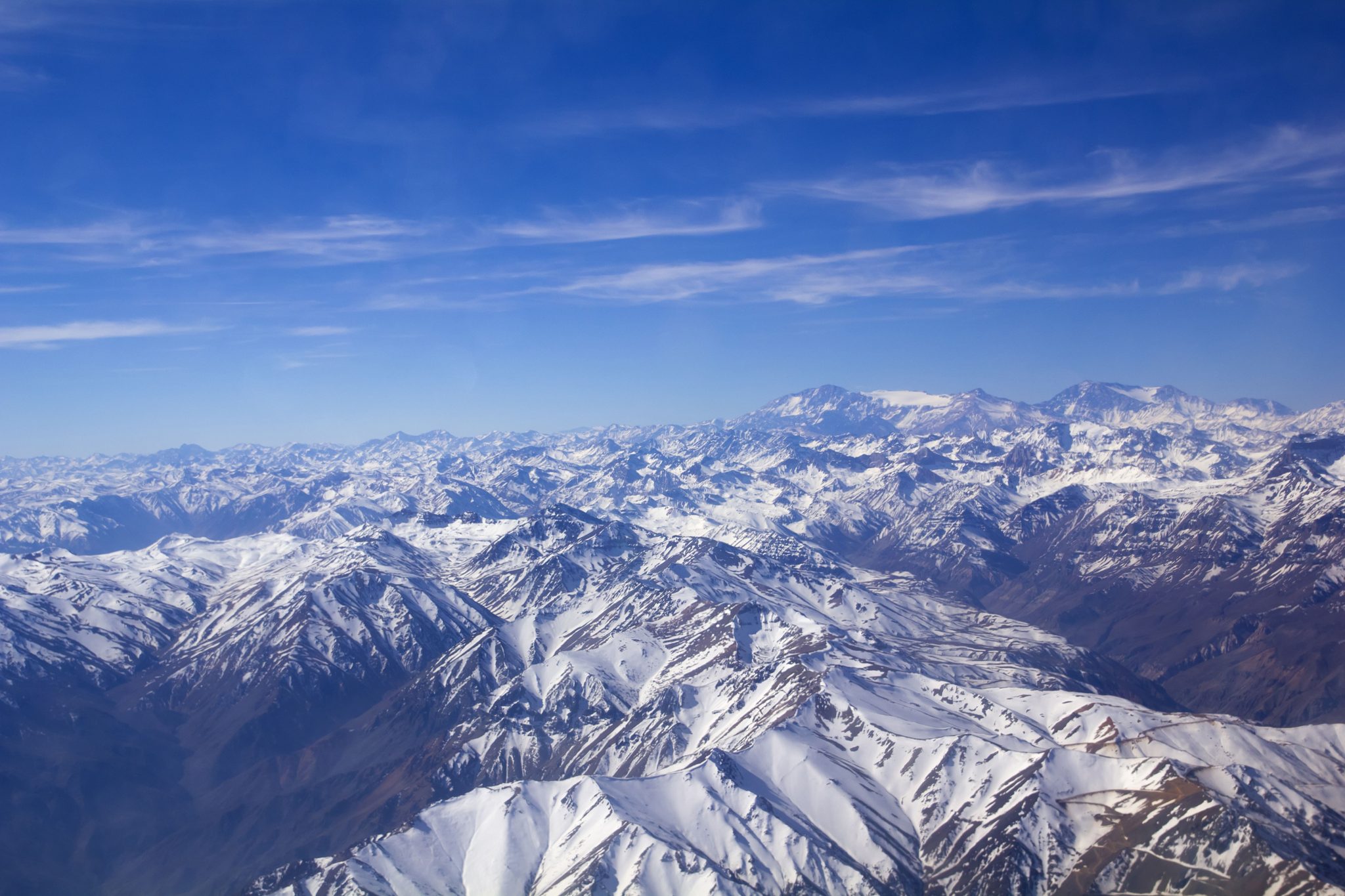 Expo Andes: International congress to analyze the development and new challenges of the mountain industry
The international fair and congress Expo Andes, to be held between October 12 and 14 in Metropolitan Santiago, will bring together professionals, companies and institutions of tourism and mountain safety in South America, to analyze the progress, conflicts and development of the industry.
Chile wins the Pastry America's Cup 2022: United States (2nd) and Argentina (3rd) completed the podium
Chile won the Copa América de la Pastelería title. With the victory of the host country, represented by Alejandro Espinoza and Javiera Villegas, concludes an intense day in which the American countries were selected for the Pastry World Cup, the prestigious international pastry competition.