Chile wins the Pastry America's Cup 2022: United States (2nd) and Argentina (3rd) completed the podium
Chile won the Copa América de la Pastelería title. With the victory of the host country, represented by Alejandro Espinoza and Javiera Villegas, concludes an intense day in which the American countries were selected for the Pastry World Cup, the prestigious international pastry competition.
Metropolitan Santiago presents its Executive Chef
Muñoz has been educated in France and Spain, specializing in cocktails and personnel management, and has been trained studying in Mexico and Peru, mastering various gastronomic preparations that stand out internationally.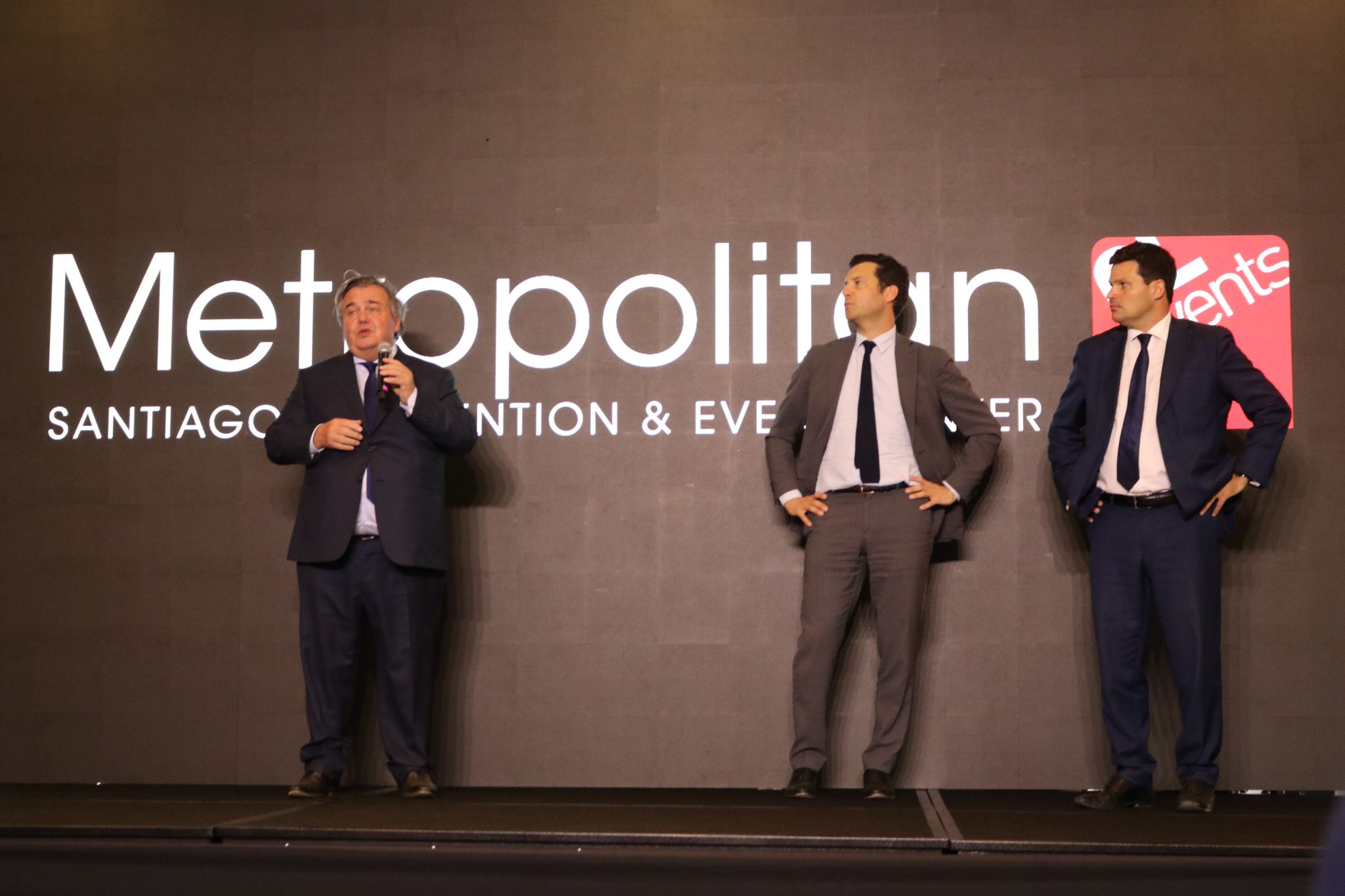 Olivier Ginon, president of GL events, visits Chile and knows new facilities of Venues in Santiago
Olivier Ginon, president of GL events, made an important visit to Chile on Wednesday, March 8th. He was accompanied by a delegation of collaborators from Brazil, France and Chile, among them Damien Timperio, CEO in charge of Transformation and Latin America, and Francisco Sotomayor, executive director of GL events Chile.