Metropolitan Santiago News
Stay informed and know the progress of the exhibitions, activities and events.
"This is one of the most important international tourism events"
The international congress brought together international exponents of the industry and sought to promote meetings tourism.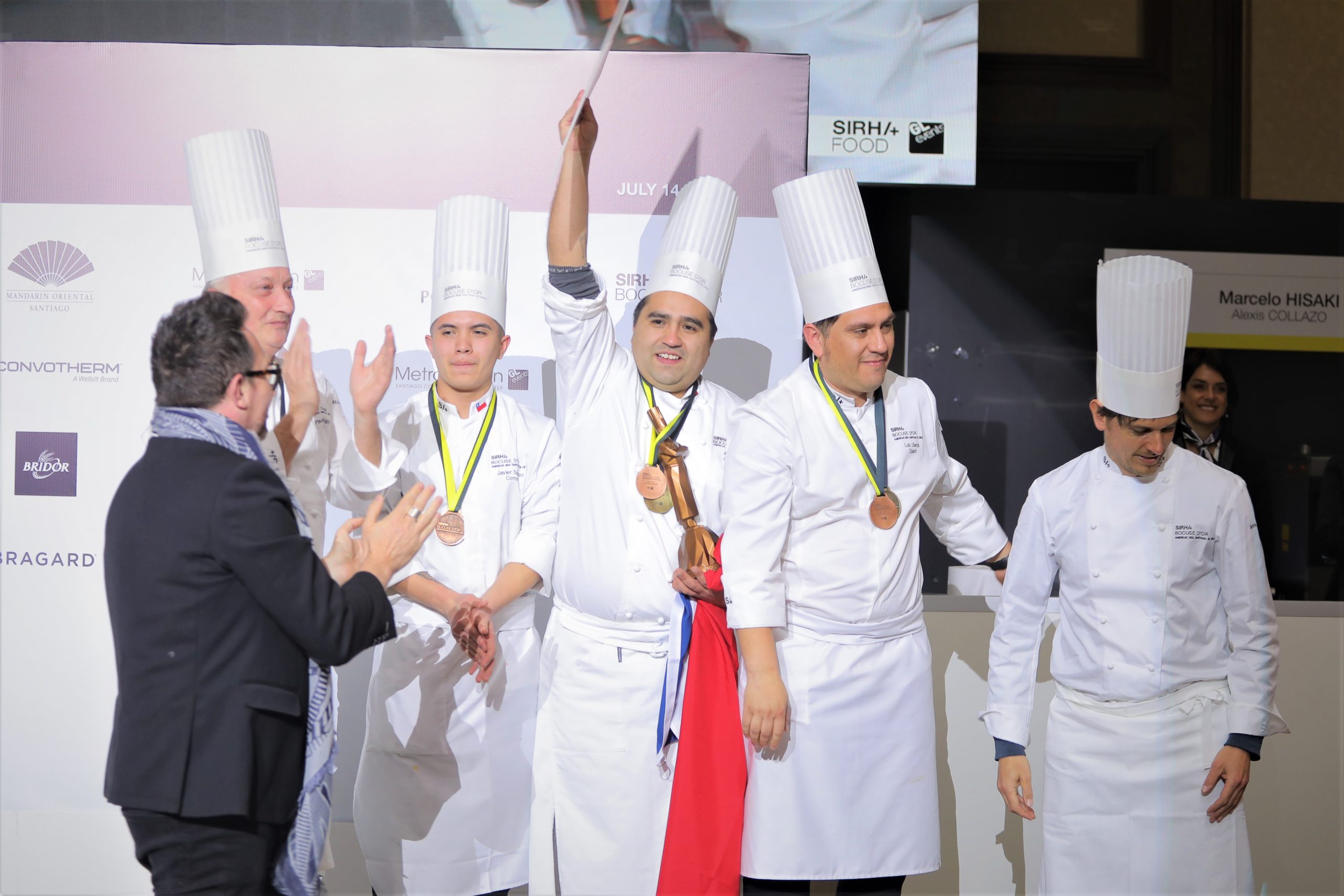 Chile qualifies for the Bocuse d'Or Grand Final as the third best country in America, behind the United States and Canada
This excellent result obtained by Chile in Bocuse d'Or is added to the American title obtained by the Chilean team La Roja Dulce, which also qualified for the Grand Final of the Pastry World Cup, during the competitions held in Santiago.
Chile wins the Pastry America's Cup 2022: United States (2nd) and Argentina (3rd) completed the podium
Chile won the Copa América de la Pastelería title. With the victory of the host country, represented by Alejandro Espinoza and Javiera Villegas, concludes an intense day in which the American countries were selected for the Pastry World Cup, the prestigious international pastry competition.